Why Choose Physical Therapy?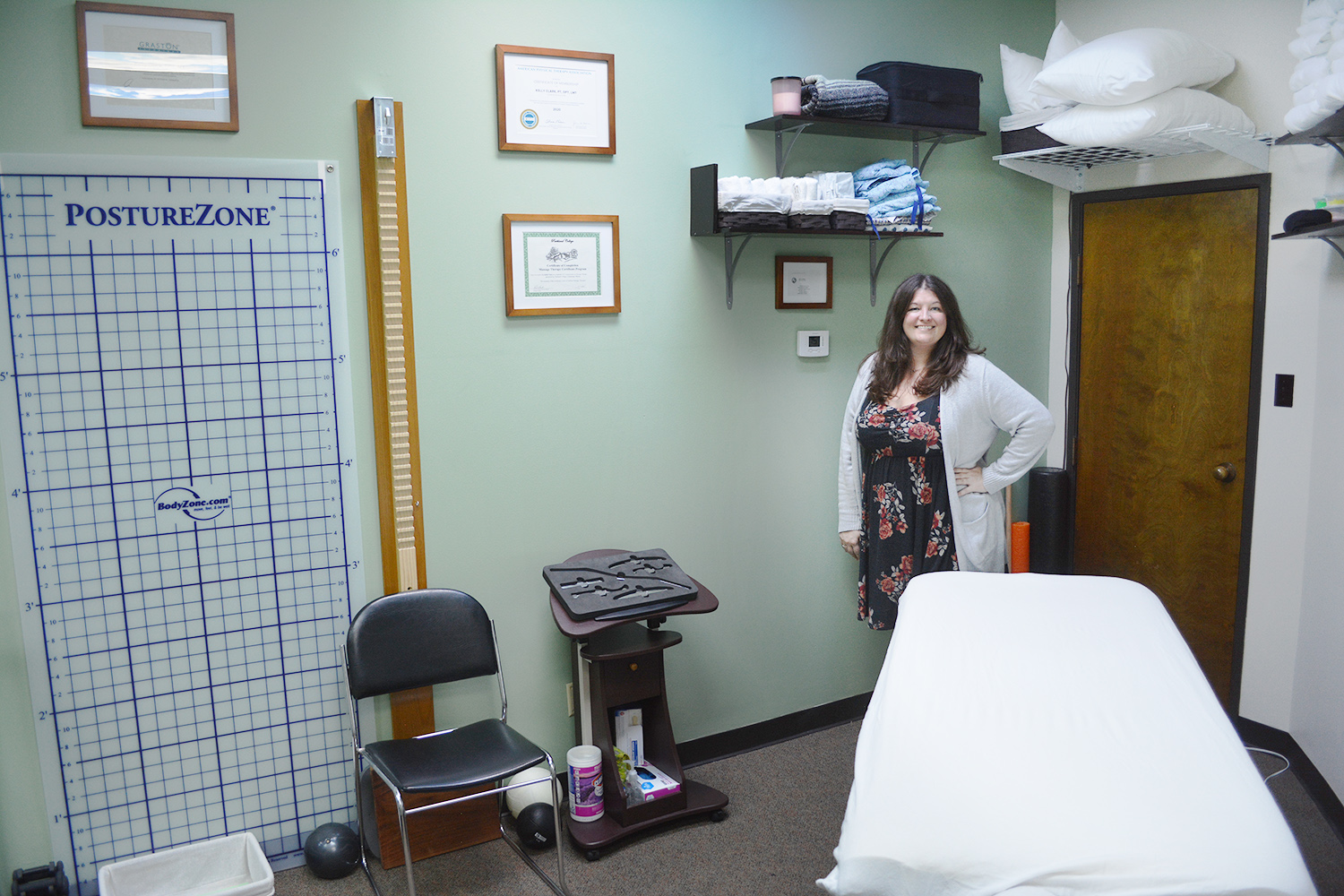 Skilled Evaluation
Discuss your needs and goals in detail, receive a thorough hands-on and function-based evaluation, walk through an initial treatment and exercise plan.
Customized Treatment
Work with your therapist to develop a treatment plan that works for your schedule and finances, but also gives your body time to adapt, respond, and recover.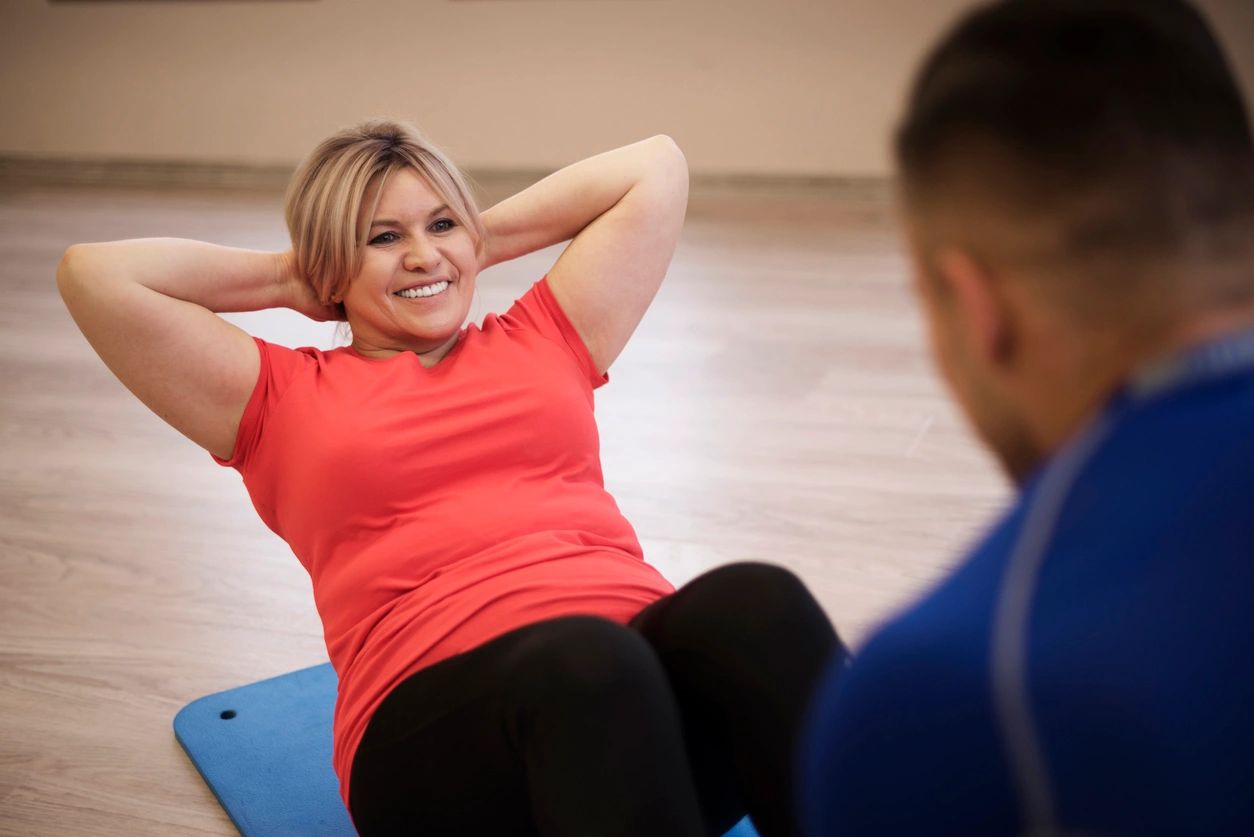 Lasting Independence
Break the pain cycle for good by learning what causes your pain, how to maintain your progress over time, and what to do if the pain starts to come back.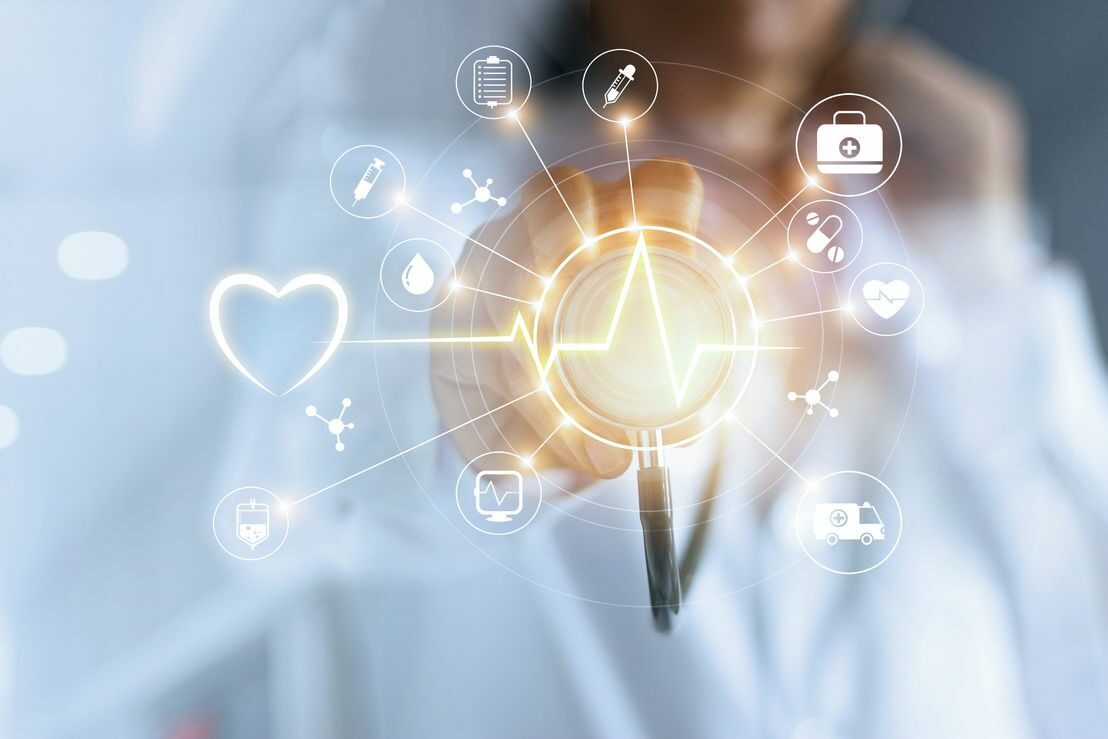 How physical therapy works
Physical Therapy draws on the healing power of your own body by using simple, minimally-invasive testing procedures to determine the root causes of pain and difficulty moving.
Some folks call physical therapists "Movement System Experts," and that's pretty accurate. If there is something stopping you from moving, chances are we help you understand why, and help you get moving again.
Pelvic Floor Therapy is a specialized type of physical therapy focused on function in the urinary and reproductive systems, but treatments are still minimally invasive, educational, and therapeutic movement focused.
Pain relief without a pill
If you don't like taking pain pills or you're hoping to avoid surgery, maybe you should give physical therapy a try. Other types of doctors treat pain with pharmaceuticals, surgeries, injections, manipulations, or treatment plans that never seem to end.
Doctors of Physical Therapy take a different approach. We try to find a root cause of your pain somewhere in the muscular or nervous system, and then use simple exercises and hands-on treatments to both provide short-term pain relief and build long-term strength to give your body the support it needs to stay pain-free.
PT: How it Works
Your first visit for a physical therapy treatment plan is called an initial evaluation and takes longer than most other appointments, usually 60-90 minutes. Please allow a total of 2 hours for your evaluation appointment to ensure you have adequate time to fill out paperwork, undergo a thorough evaluation, hear your therapist's recommendations, and decide on a treatment plan together.
This visit is usually in-clinic, but prospective clients are welcome to request any visit via TeleHealth, or even outdoors as weather permits.
Evaluation: $150
Follow-up Visits (45 min): $100
Package of Four (4) Visits: Invest in a package of four PT visits and save money

New Plan of Care (includes evaluation): $410 (regular cost $450)
Continuing Plan of Care (follow-up visits only): $360 (regular cost $400)
For Businesses
Education & Speaking Engagements
Dr. Clark has years of experience developing educational content in corporate and academic environments. Provide health & wellness education for your employees on topics such as ergonomics, lifting mechanics, exercise for everyday aches and pains, preventing the spread of COVID-19, or any other wellness-related topic you would like. (Contact for more information.)
What are you waiting for?
Book today, and feel better.