Sponsors, Supporters, and Volunteers
A very special thank you to all the sponsors, supporters, and volunteers who have already signed on the dotted line to help us make this fundraiser a success. Together we can increase access to safe, wellness-and lifestyle-based alternatives to opioids, starting with physical therapy.
This is the first of what will hopefully be many fundraisers and events, and we would not be here without these early adopters. Thank you, from the bottom of our hearts, for helping us to make PT for the People a reality.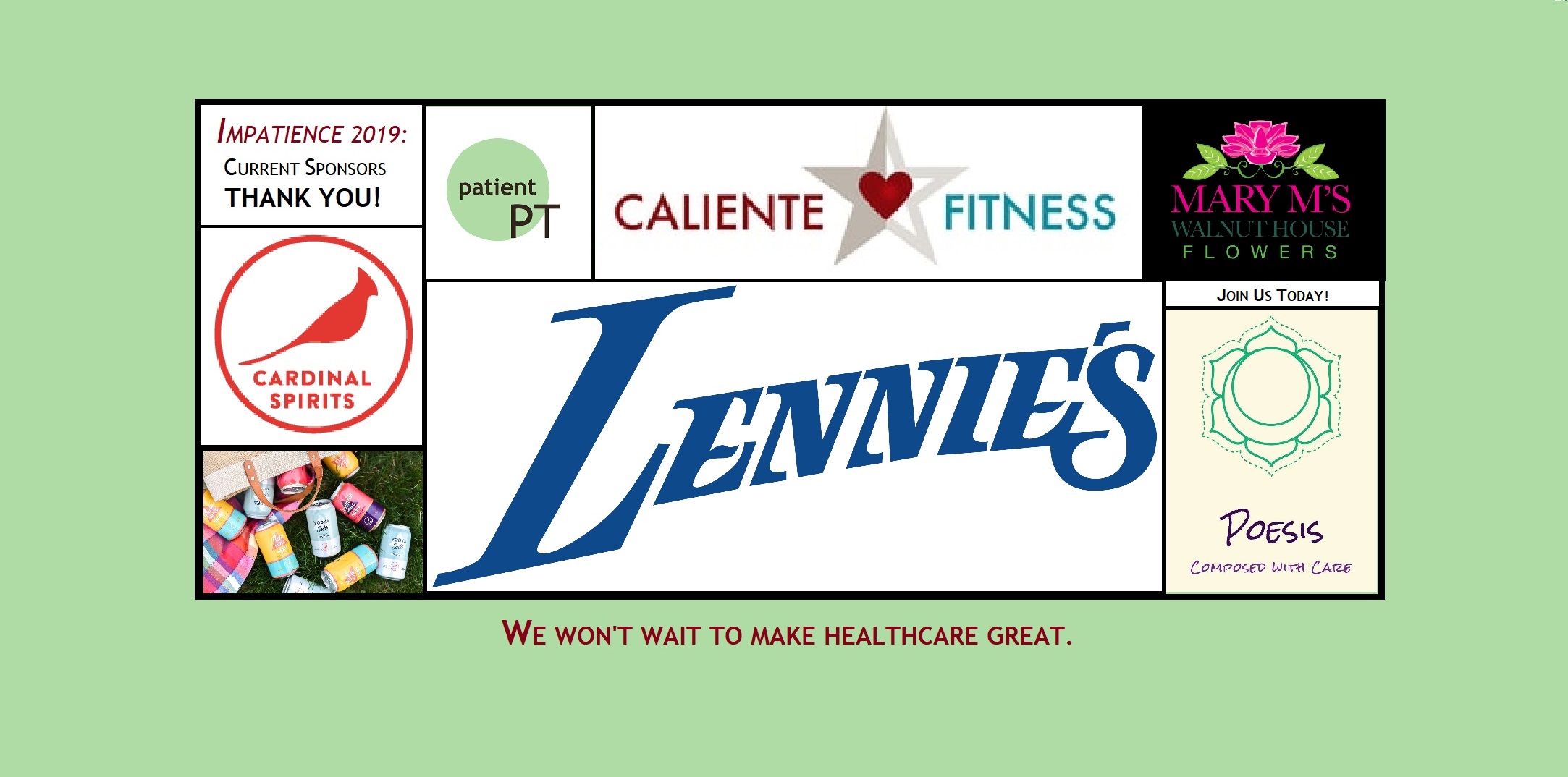 Lennie's
Cardinal Spirits
Caliente Fitness
Patient PT
Mary M's Walnut House Flowers & Gifts
Poesis Payne
Shimmering Shimmies
Olympus Properties
Jennifer Burns
Nathaniel Husted
Tserka Dodguunchirev
Kim & Travis McCord
Ken Rawlings
Valerie Strunk
John Branigin
Greg Rowe
Rebecca Spencer
Stacee Williams
Jonathan Shull
Samantha Kraus
John & Sharon Clark
Eiko Kocher
Michael  Shermis
Chris & Jacqueline Dayley
Abbey Patterson
Linda Patterson
Patrick & Alex Opperman
Badarch Sodbayar
Kelly Clark
Mackenzie Wilson
Shannon Helbling
Michael Dow
Grace Sinopoli
Shannon Lowe
Mark Lowe