Good news: Patient PT is busier than ever! Bad news: as Founder of Patient PT, I am no longer able to accept same and next day visits.
Great news: Doctor of Physical Therapy and Pelvic Floor Therapist Alison Van Doren still has same and next day visits available almost every week!
Things have been getting busier at Clinic 2 and I've been staying busy creating a new treatment space so that Patient PT can continue to grow and offer more PTs and massage therapists the opportunity to practice in my patient-centered, preventative maintenance, education-empowered methods.
Dr. Van Doren has been getting great results for her clients and recently celebrated a client who was pain-free after just two visits despite living with five years of chronic hip pain. I am proud to see Ali thriving and embodying the Patient PT difference as an independent therapist. Request an appointment today, or text Ali directly at ‪(812) 558-0693‬ and feel better!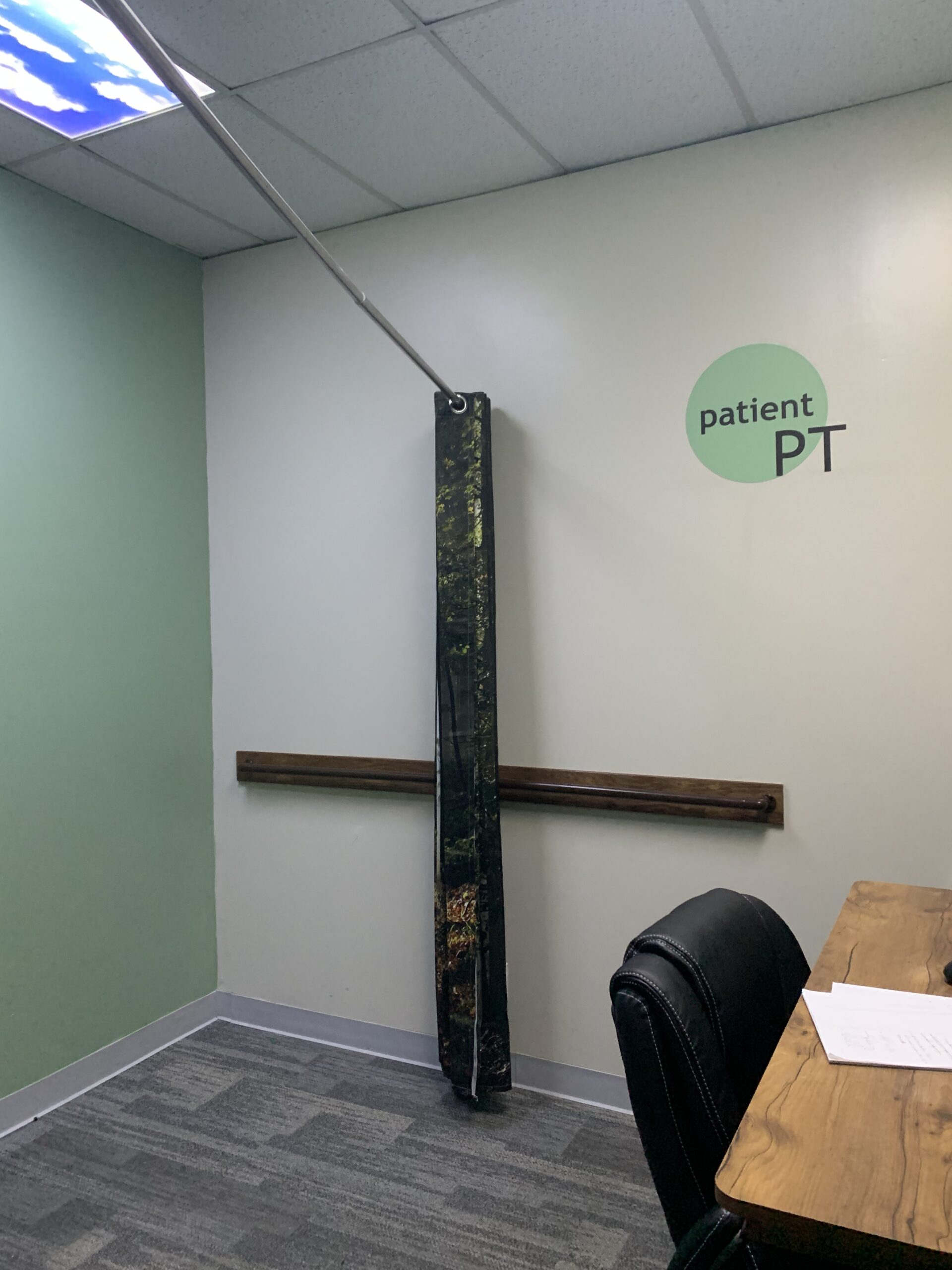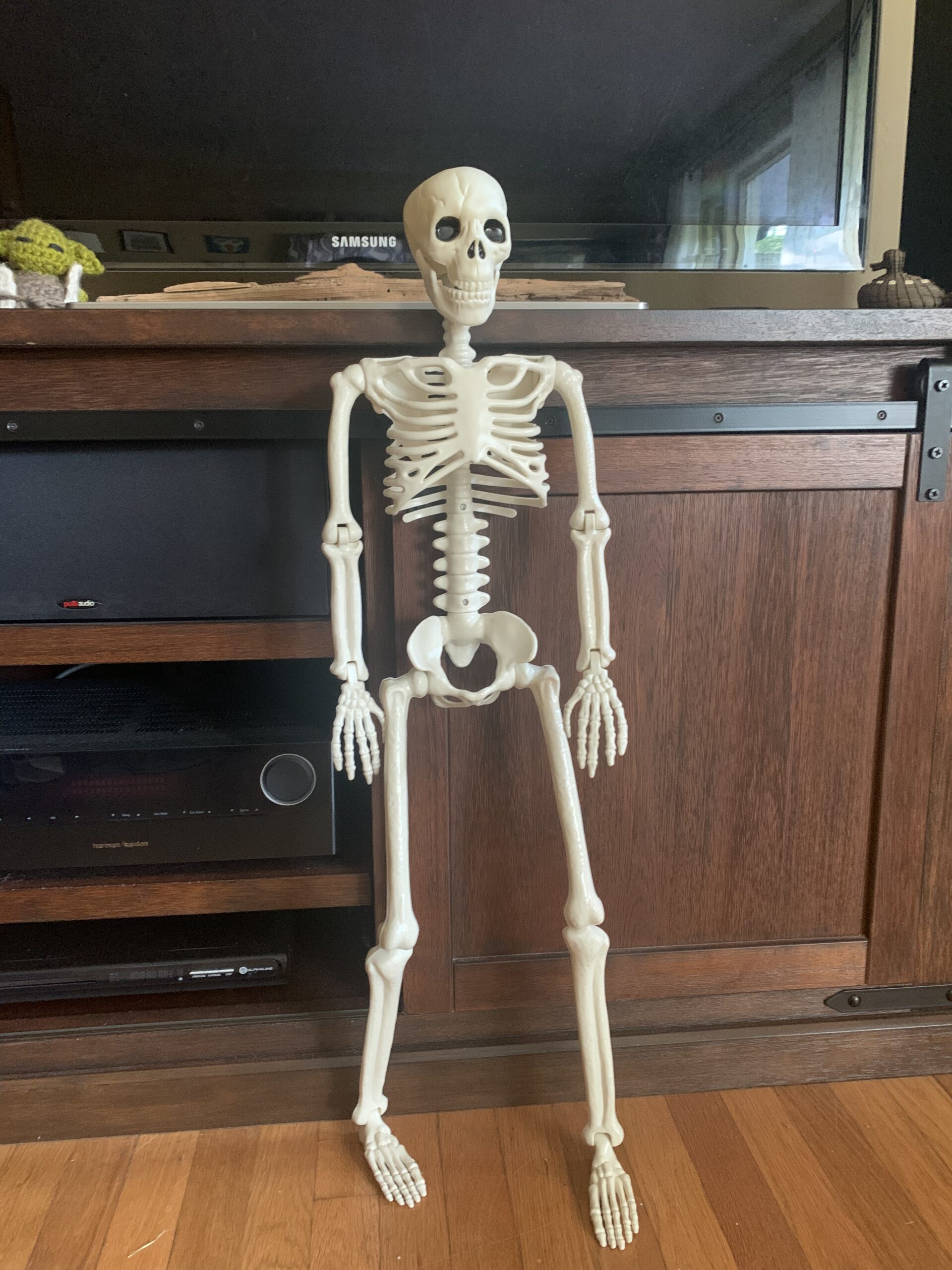 There is nothing I love more than helping folks understand their bodies and especially why they have pain, and I am so happy to have Ali on board so Patient PT can offer more appointments each week.
However, given the one-on-one nature of our clinic and only so much time to see patients each week, I know it is that much more important to spread the word and make these crucial concepts accessible in other ways. So watch for new educational content coming soon on the mysteries of anterior pelvic tilt, my Theory of Wellness, and even how to start your own patient-centered PT practice. I'm also looking for the *perfect* massage therapist to add to the Patient PT team... if you've got what it takes, apply here today!