The Bloomington Chamber of Commerce recognized Patient PT Founder and Owner Dr. Kelly Clark as one of five awardees at the 2023 Women Excel Bloomington Awards.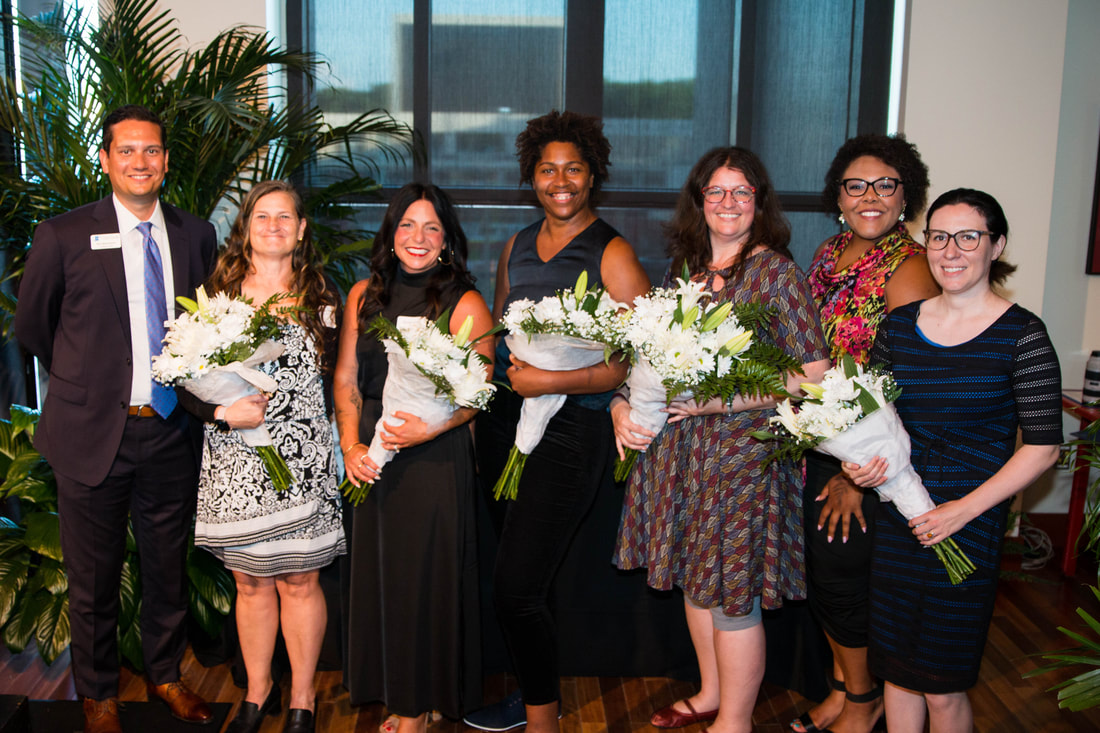 For thirteen years the Women Excel Bloomington awards have recognized women in Bloomington who exemplify leadership, professionalism, and community. Patient PT Founder Kelly Clark was selected from among over 50 nominees to receive this honor in acknowledgement of her service to the community both as the founder of Patient PT and the Cash Practice Incubator, and for her service during the COVID pandemic as the cofounder of Bloomington Mask Drive. Awardees were honored at a banquet held at IU Memorial Stadium's Henke Hall of Champions.
Dr. Clark gave an acceptance speech to the 250+ banquet attendees expressing her gratitude and sharing her inspiration for founding Patient PT and the Cash Practice Incubator.