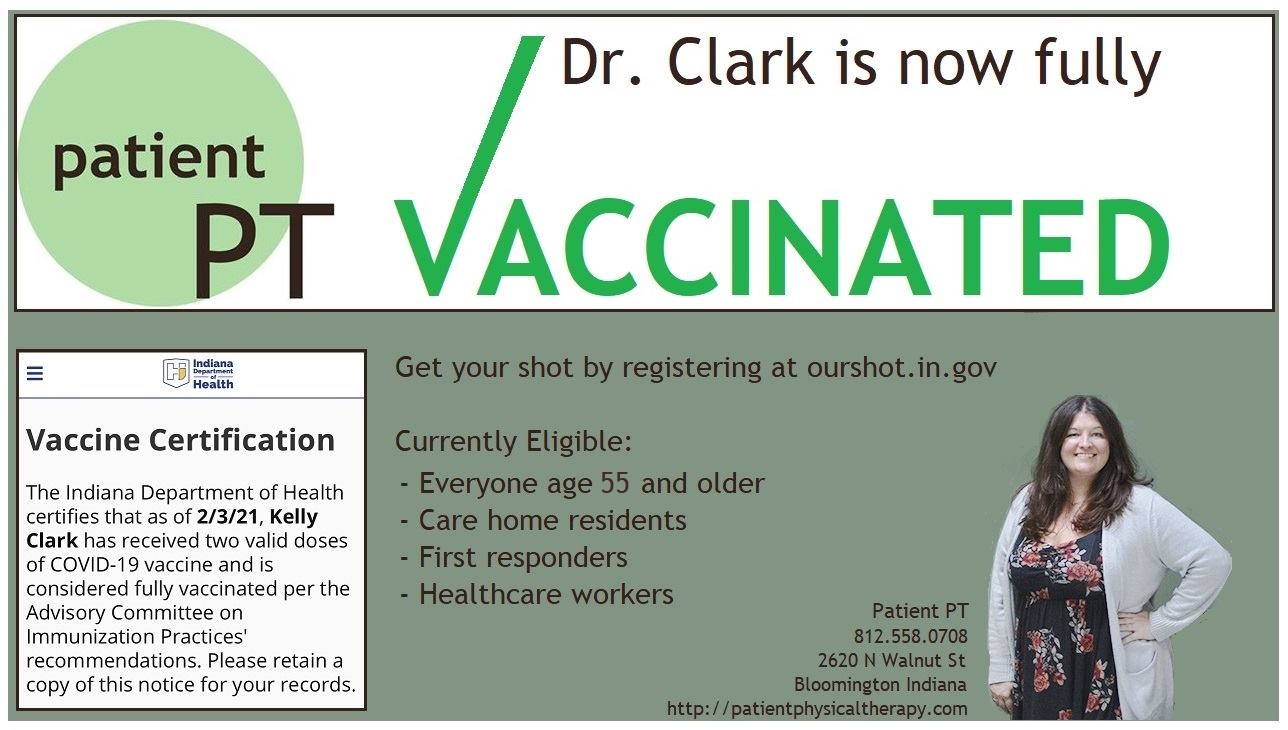 This morning I went for my hotly anticipated second dose of the Moderna COVID19 vaccination. I am so thankful to the many immunologists, lab technicians, production workers, quality control personnel, government employees, doctors, scientists, healthcare workers, and volunteers who are coming together to give us all our shot at finally controlling this pandemic for good.
Thank you, to everyone who has made and is making this vaccination effort possible. I am so happy to be 14 days away from near-guaranteed personal safety from the coronavirus pandemic, and I hope that you will get your own vaccinations as soon as you become eligible.
We are in the home stretch toward our new, better normal. Hang in there!