One year ago, I had my soft open at Patient PT. I was still studying for board exams that were 21 years in the making, and took the first of many massage and Graston technique clients under my slightly-dusty massage therapy license.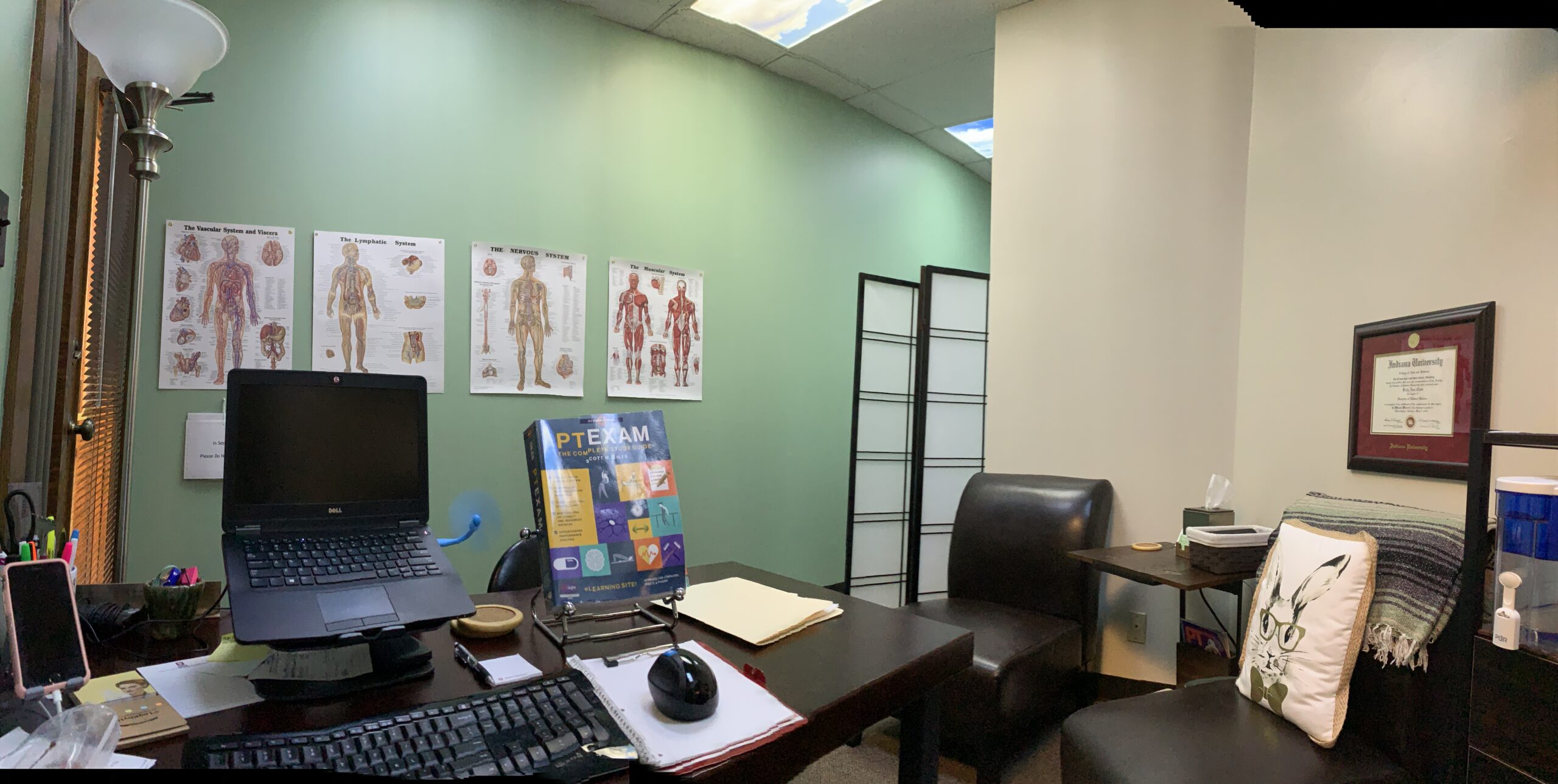 Since then I've worked out a lot of little bumps and inefficiencies. I got rid of some cute but woefully impractical furniture, edited my paperwork a million times, moved everything around at least a dozen times, and most recently, reconfigured *everything* to maximize efficiency in sanitizing my clinic during an unprecedented-in-my-lifetime global pandemic.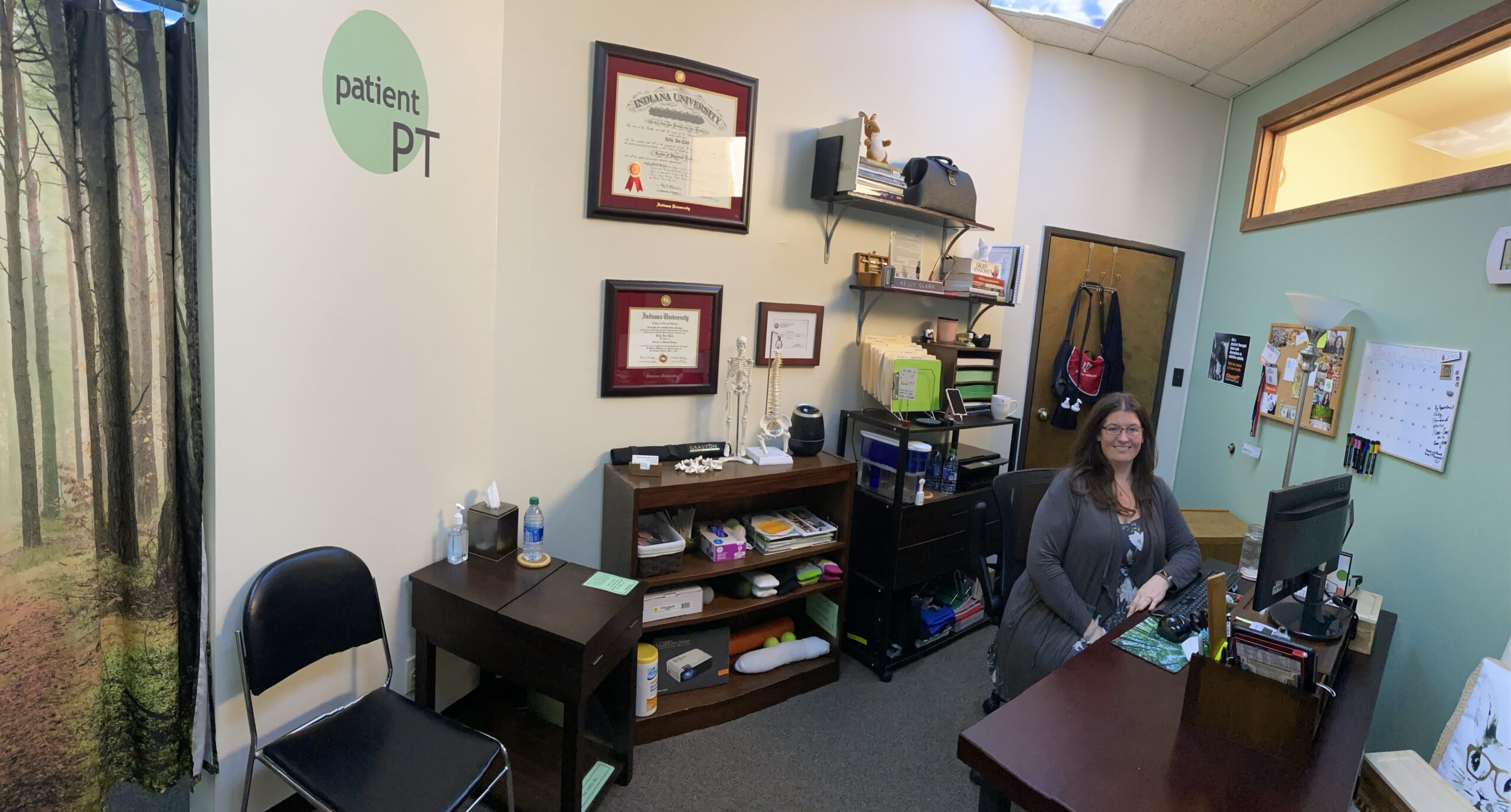 As part of that, my husband and I spent our five year wedding anniversary putting up the shelving I've always known I would need some day, instead of basking on the beaches of Maui (don't worry, we rescheduled for our dating anniversary this fall... hopefully it will feel safer by then for everyone).
We even finally installed that trusty hand rail I've always wanted. Whoop!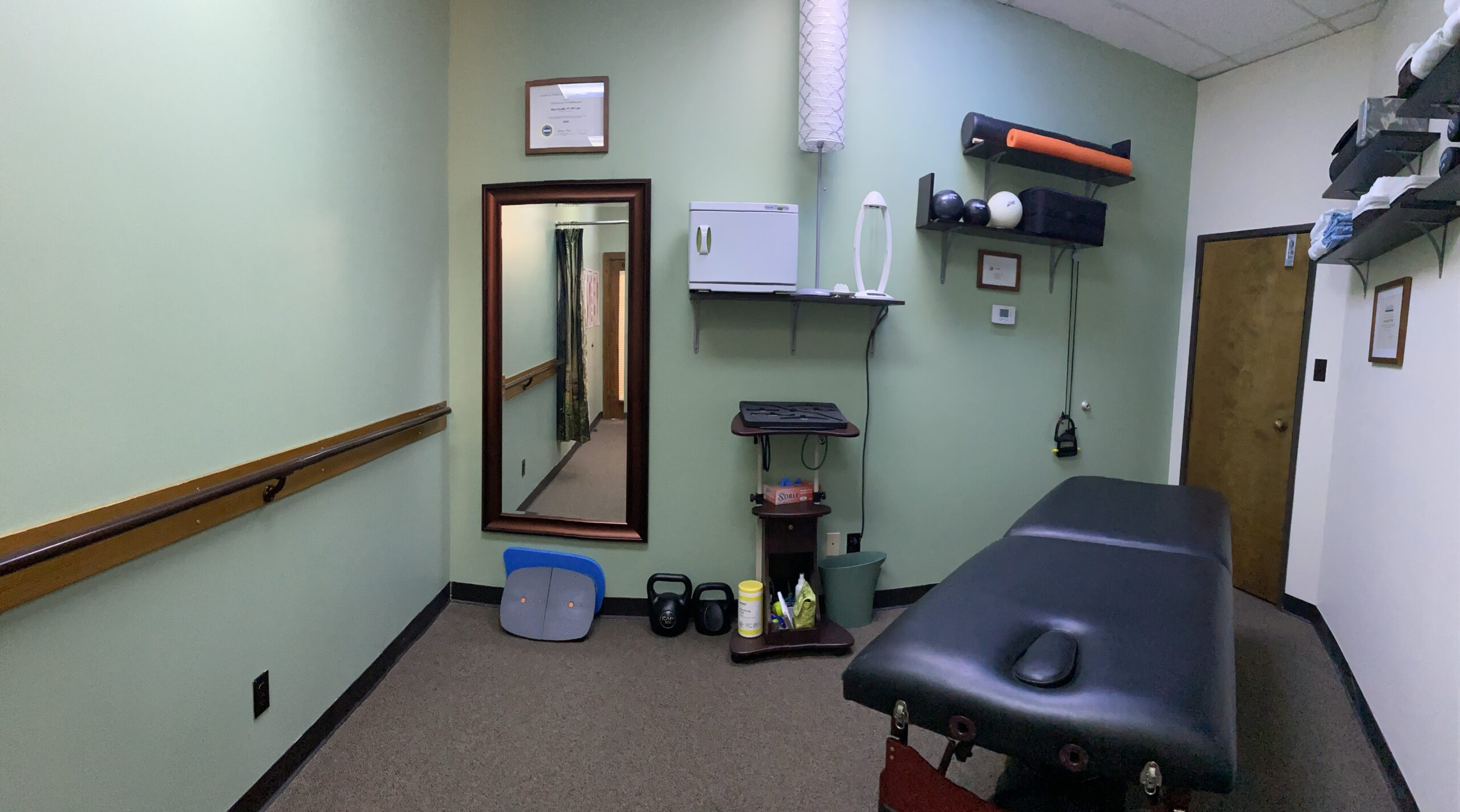 Thank you to all my clients and physical therapy patients, for a great first year at Patient PT.