Just one week left until the Patient PT Grand Opening! This week I've been doing write-ups on a couple of the Impatience Platinum Sponsors.
First up was Caliente Fitness, a local fitness studio that shares the same building as Patient PT and donor of some super-cool silent auction items. Read about Caliente Fitness, their silent auction donations (do you like stand up paddleboarding?) and their fitness phenom founder,
Tyler Ferguson
.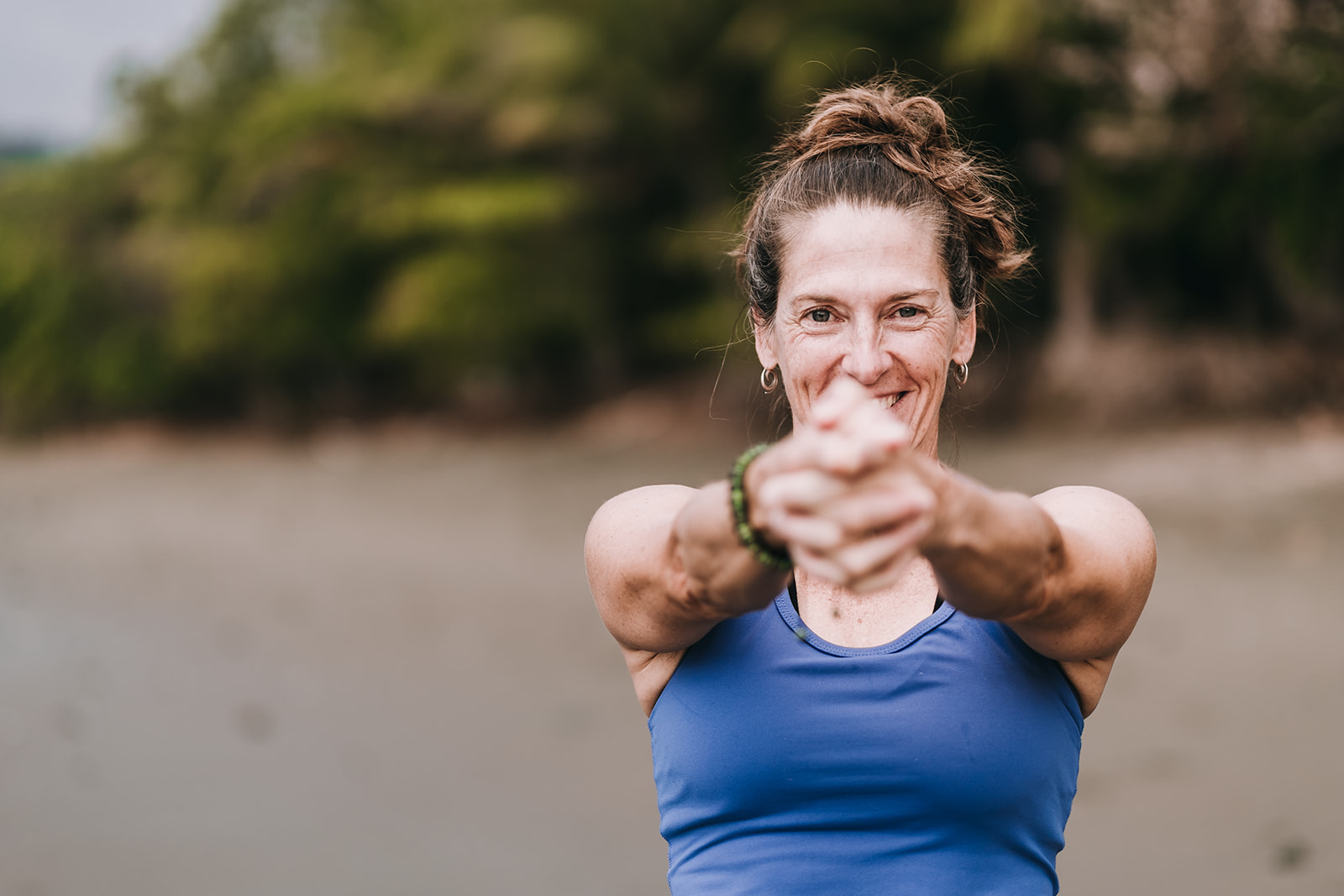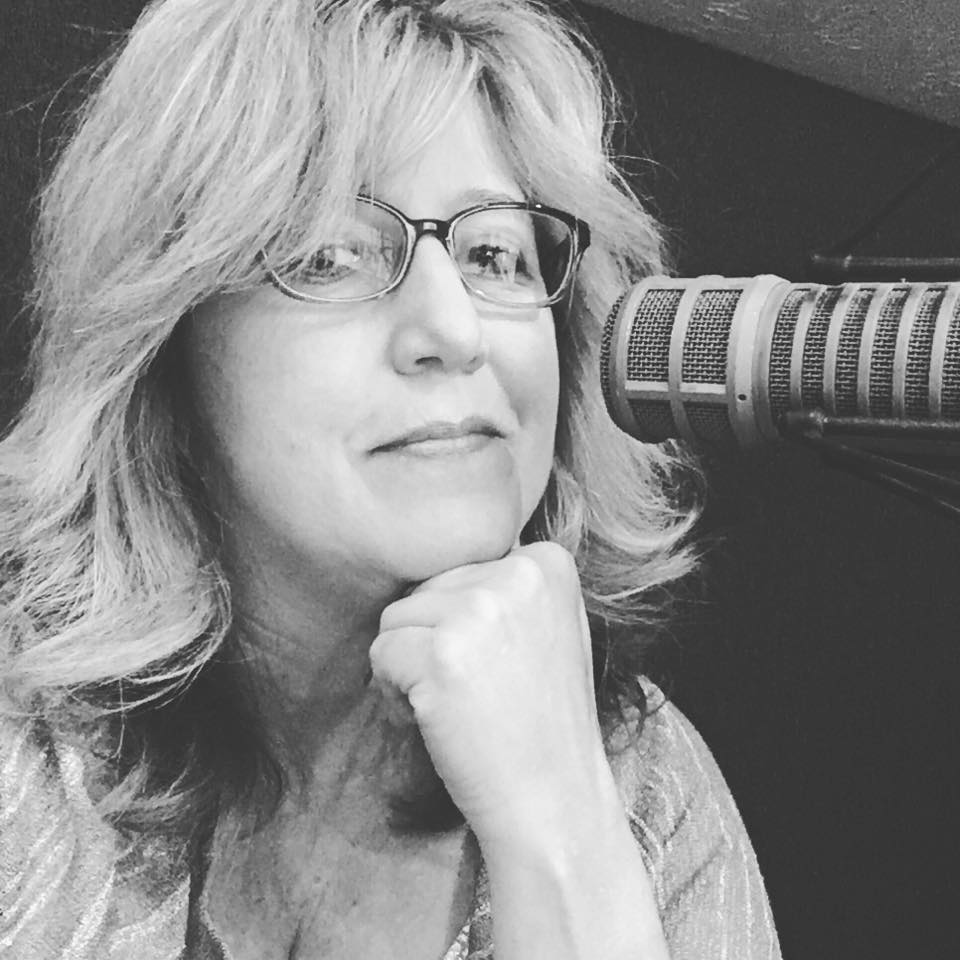 Next I talked to Pam Thrash, Community Relations Director at One World Enterprises and the woman behind our awesome buffet of appetizers from local favorite restaurant and pub 
Lennie's. 
Read about Pam and why she decided to sponsor
Impatience
here.
We have hit the 45% marker for our overall fundraising goal! Thank you to everyone who has donated and purchased tickets already. See a list of all those fine folks right
here
.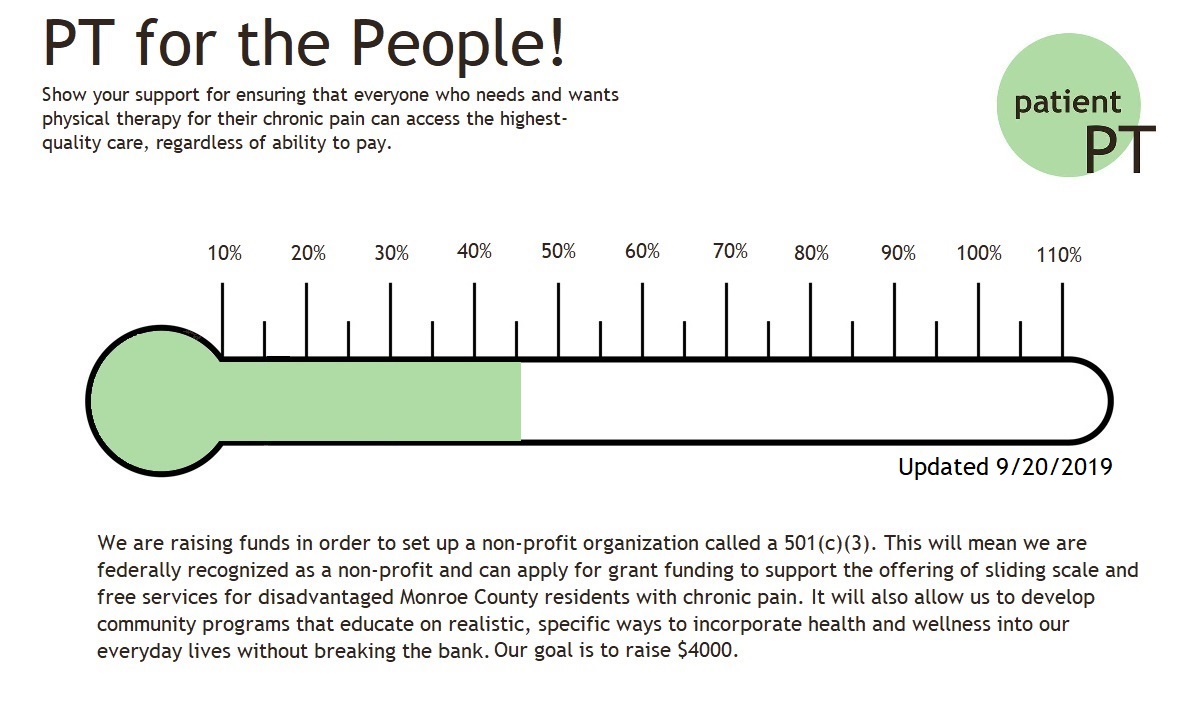 This is the LAST update I'm sending out before Impatience, so if you haven't already, please donate or buy tickets TODAY!
Donations: We still have a long way to go, so if you can't come to the party but you'd like to donate, donations are accepted in any amount here.
Details: If you have been on the fence about attending the party, ALL the details on Impatience -- menu, bar, silent auction, entertainment -- are up and waiting to tempt you into buying tickets.
Tickets: If you have just been waiting to buy your tickets because you keep forgetting, sign up right here (Discounts available at checkout for current IU DPT students and employees of Cook Medical!)
Thank you for reading! I'll see you on the other side of Grand Opening.