Who: Pam Thrash, Community Relations Director of One World Enterprises
Pam Thrash is better known for her long-standing gig on B97, Pam Thrash's Retro Lunch Hour. Her position with One World Enterprises is a new one that was created just for her in January of this year, to put an official title to the good work she was already doing to support the community and the One World Enterprises brands, which include Impatience Platinum Sponsor, Lennie's, along with Pizza X, Bloomington Brewing Company, One World Catering, One World at Woolery Mill, One World Kitchenshare, and  of course the newest restaurant under One World, Hive, which serves up super fresh and healthy deli-style fare.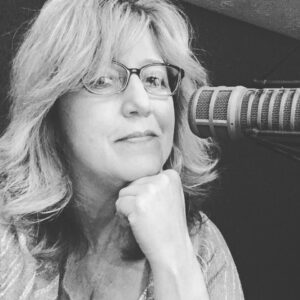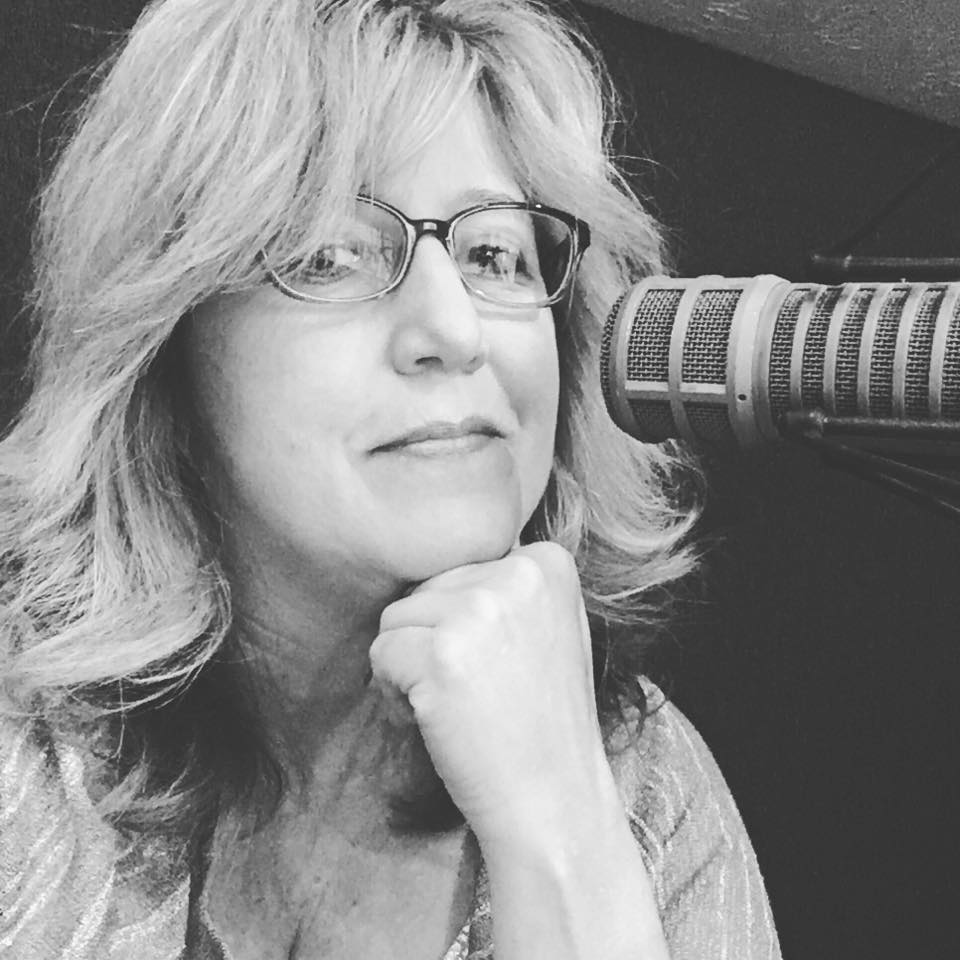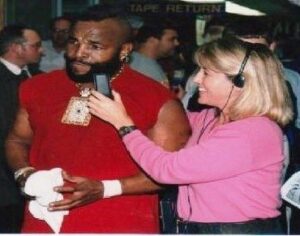 As community relations director, Pam makes sure that One World stays true to its mission to support the community and local businesses. She does everything from sending a Pizza X vanload of interns and pizza off to campus to play music and welcome everyone back at the beginning of the semester to setting up beer tents for Lotus Festival (BBC will be out there on draft!) to representing One World Brands at IU and local high school football tailgates.
Pam Thrash has been a Bloomington resident since she came here for her undergrad at IU back in 1984 and fell in love with the area. She also loves her work, and says "One World encompasses everything I love about this town."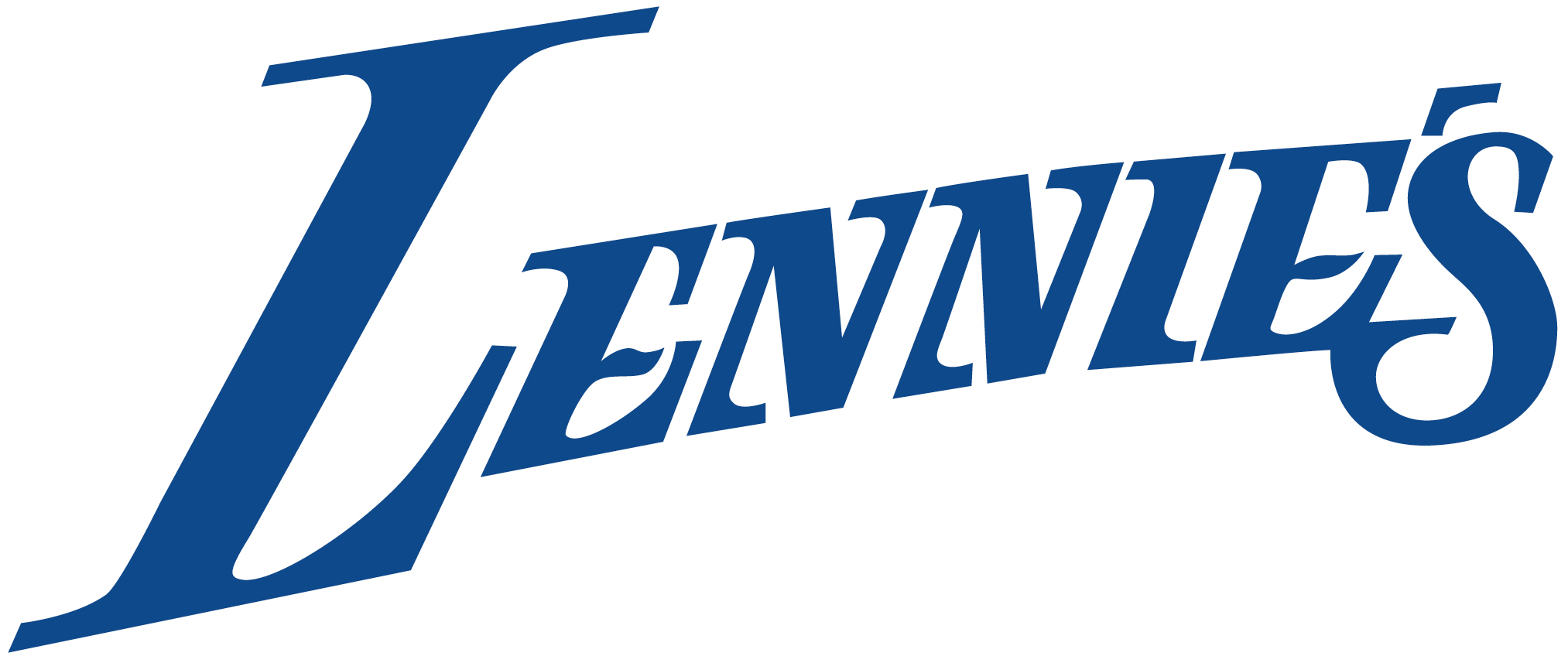 What: Caterer to the Cause!
Lennie's has been serving up an eclectic array of gourmet eats since 1989, when cofounders Jeff Mease and Lennie Busch opened the doors and introduced a menu that ranges from gourmet appetizers and upscale pub grub to some of the most complex and delicious big bowl salads and pastas you'll ever have, plus pizza and stroms that are arguably the best in town.
They recently bid a fond farewell to their original location and opened in a chic and conveniently located new space just steps from the Sample Gates. They expect to be busy next weekend thanks to Lotus Fest, so if you're not noshing on their awesome appetizer buffet at Impatience you might want to grab a reservation on Open Table.
Donation: Lennie's earned  Platinum Sponsor Status by donating a buffet of gourmet appetizers to Impatience, including spinach artichoke torta, charcuterie, Fischer Farms meatballs, wood-fired veggies, and house-made New York style cheesecake! Check out the detailed menu here.
Why: There are a lot of good causes and non-profits in Bloomington to choose from when deciding what donations to make, and Pam says that because One World tries to avoid picking and choosing by donating to as many local causes as possible, and it helps that they have several brands to spread the love around.
As for the donation to Impatience, Pam Thrash says that she tries to make sure she supports anything that puts emphasis on sustainability – and with so many people affected by chronic pain, the current system is just not sustainable, especially for the economically disadvantaged patients that we hope to help by providing free, non-invasive, health-promotion-focused physical therapy services. By emphasizing education, patient empowerment, and ongoing maintenance through wellness, we hope to help vulnerable patients feel better for life.
Thank you to Pam Thrash, Lennie's, and One World Enterprises for helping us make Impatience a great experience for our guests and helping to support this worthy cause. Have you donated or bought tickets yet? Join us for Impatience! We won't wait to make healthcare great!