Impatience would not be possible without the generous support of our sponsors! This week we're taking a closer look at one of our top sponsors, Caliente Fitness!
Who: Tyler Ferguson, Owner of Caliente Fitness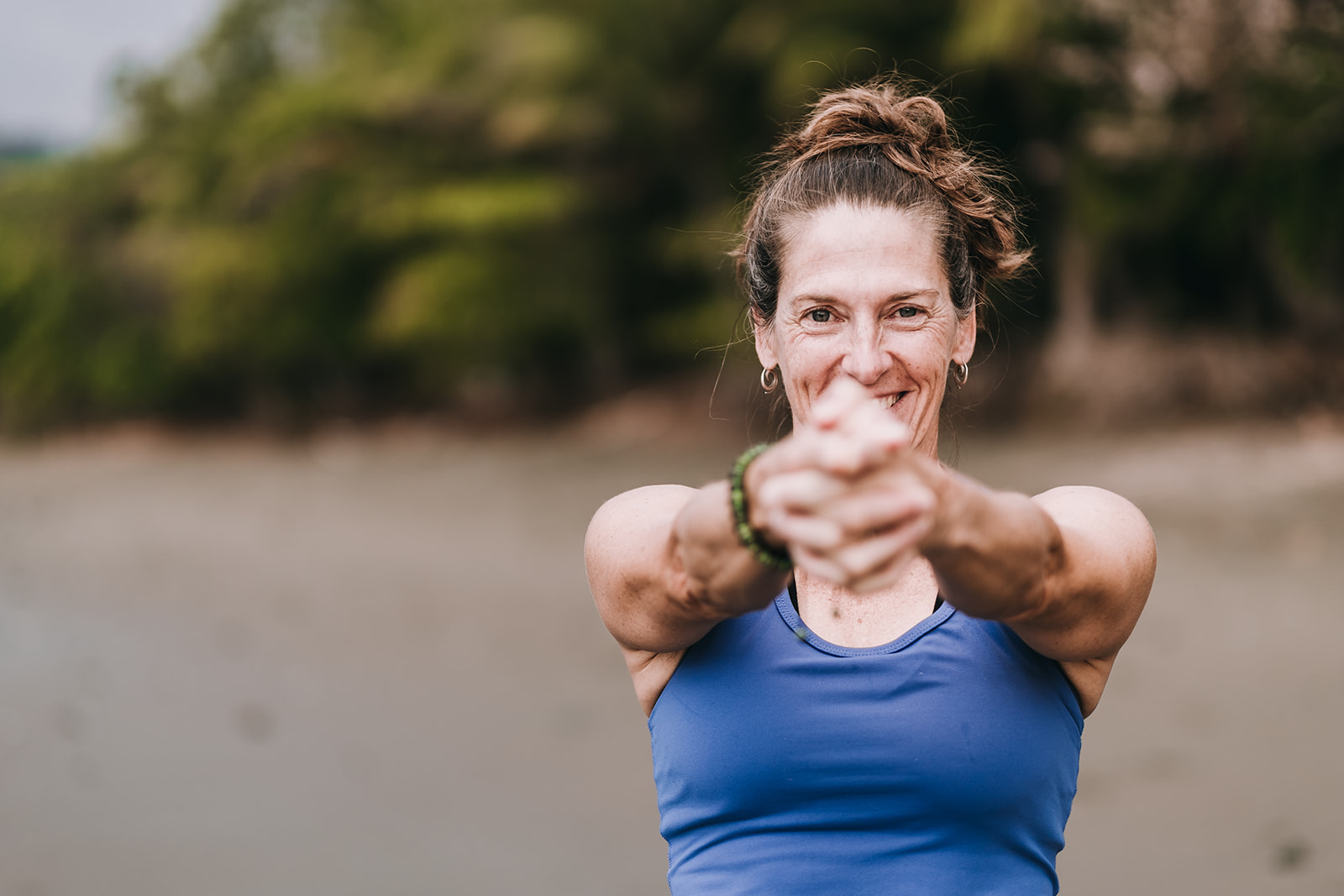 What: Silent Auction Sponsor Extraordinaire!
Caliente Fitness earned Platinum Sponsor Status by offering up a bunch of fabulous fitness-oriented goodies for the silent auction, and she is even donating five drop-in passes for existing classes at Caliente Fitness to the raffle at our Open House.
Donation: Private Stand-Up Paddleboard Yoga Lesson or Tour of Lake Griffy for 8 guests (up to 10 if you have two of your own boards!)
Starting bid: $220, Retail Value: $400
Thanks to Caliente Fitness, you can come out to Lake Griffy and have your choice of:
A private two-hour Stand-Up Paddleboard yoga class, OR
A private Stand-Up Paddleboard tour of the lake
This package includes two hours of private instruction and paddleboard rental for up to eight people, along with launch fees for up to two additional participants who bring their own paddleboard. This unique experience ordinarily starts at $60 per person, but you and up to nine friends could experience it for as little as $22 per person at our starting bid. This silent auction item is subject to scheduling & instructor availability during June-August of 2020.
Donation: Private Yoga Class at Caliente Fitness with optional social hour afterward for up to 20 guests.
Starting Bid: $150, Retail Value: $220
Have you ever wished you could have a yoga class with an awesome instructor that was just for you and up to 19 of your closest friends? Looking for an awesome team-building exercise for your organization? There are any number of reasons that you might want to book a private yoga class, including just for fun!
Work with Tyler to ensure your group gets a great yoga experience that is just your speed, and stay afterward for a BYOB social hour at the studio. This silent auction item includes space rental at Caliente Fitness, and is subject to scheduling studio/instructor availability.
Why: Tyler is a one-woman powerhouse who is on a mission to encourage mindful movement and community connection. When she heard that a physical therapy clinic was opening up in the same building as her newly renovated and fully wheelchair accessible studio, she wasted no time offering up her support and encouragement. For Tyler, donating to support Patient PT's mission to improve access to top-quality health and wellness services to the disadvantaged was a no-brainer.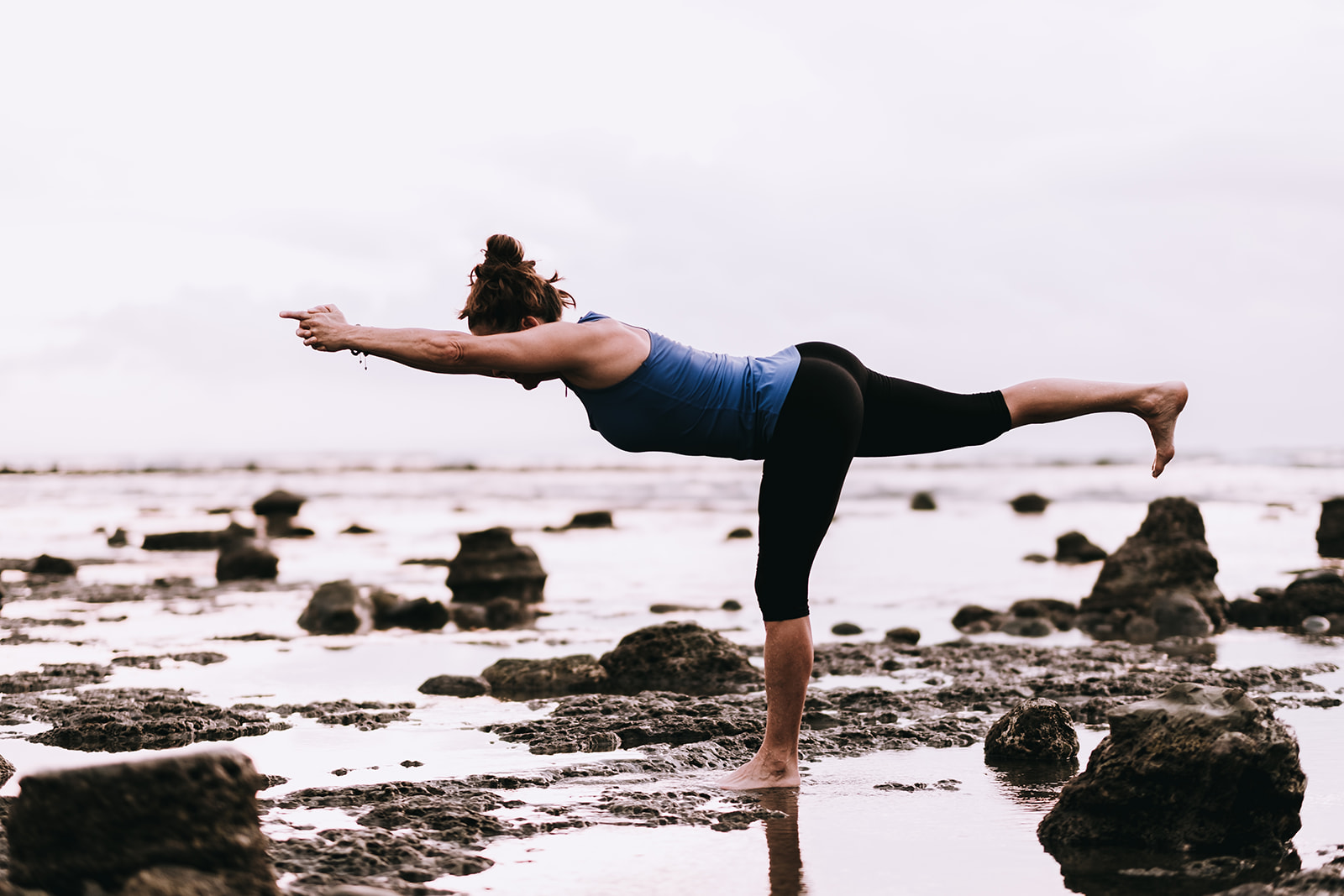 About: Tyler is passionate about eliminating barriers to exercise, whether they are financial, physical, or mental.
All of Tyler's classes at Caliente Fitness allow drop-in participation for just ten dollars, and she also offers studio space to other fitness and wellness instructors to host limited-engagement classes on a limited basis for some of the lowest rates in town. She also offers personal training, Stand-Up Paddleboard Yoga, Goat Yoga in partnership with The Goat Conspiracy, and yoga classes for a variety of fitness levels.
Her studio has a zero-threshold entrance with free, accessible parking just outside. She also works with the Body Positive Fitness Alliance, a global network of fitness and wellness professionals committed inclusive health and wellness practice. She encourages her clients to "Exercise their happiness muscle," and if you can't tell from her photos – that is a message she lives every day!
You can meet Tyler at the Patient PT Open House on September 28th, where she'll be teaching a free sample yoga class at Caliente, or see her in action during a mini world-dance lesson at Impatience that same evening.
Thank you, Tyler, for helping us make Impatience possible. We won't wait to make healthcare great!